Delhi CM Arvind Kejriwal has been eyeing media spotlight in last week on various issues. He rightly asked why couldn't Gandhi reveal what he's claiming will 'burst Modi's balloon' outside the parliament? "If Rahul Gandhi actually has papers on Modi ji's personal involvement in corruption, then why doesn't he expose it outside Parl?" he tweeted. "Rahul does not have guts to expose anything against Modi ji. The day he does it, Modi ji will arrest Robert Vadra," read another one.
Amidst all this, a picture of Arvind Kejriwal with former judge of MTV Roadies and an Aam Aadmi supporter Raghu Ram went viral on social media. This picture was tweeted himself by Raghu Ram who also appeared to joke about Delhi CM's muffler! In a tweet, he mentioned of a meeting between the two and also joked about the CM's very famous 'muffler'. "@ArvindKejriwal sir always a pleasure catching up with you. But kind of missed the muffler! Haha! #JustKidding," he tweeted. Kejriwal, obviously retweeted the photo.
In no time, the picture went viral and people gave their own captions to it. Believe it or not, they're hilarious. "Roadies judge with an abusive contestant," wrote a user. "Their facial and head hair are pieces of a jigsaw puzzle," wrote another user.
Check out all the captions here.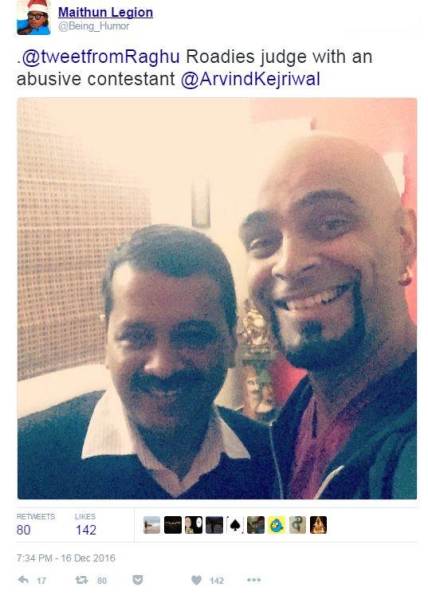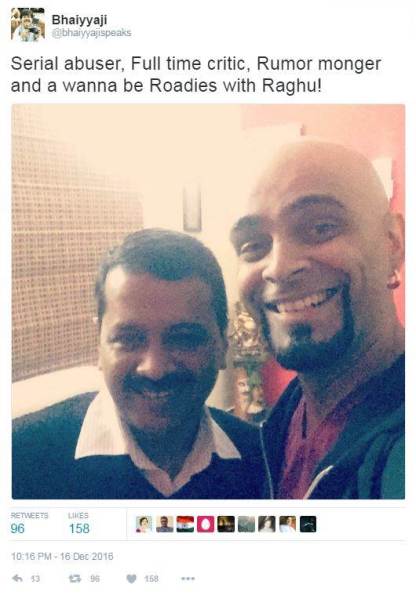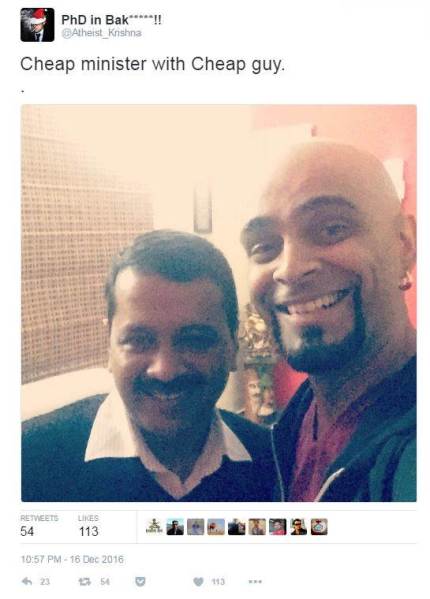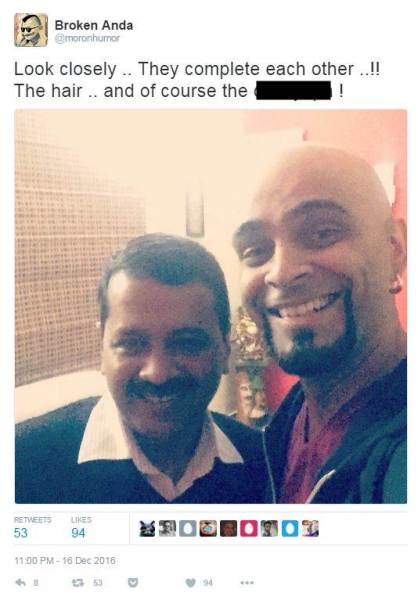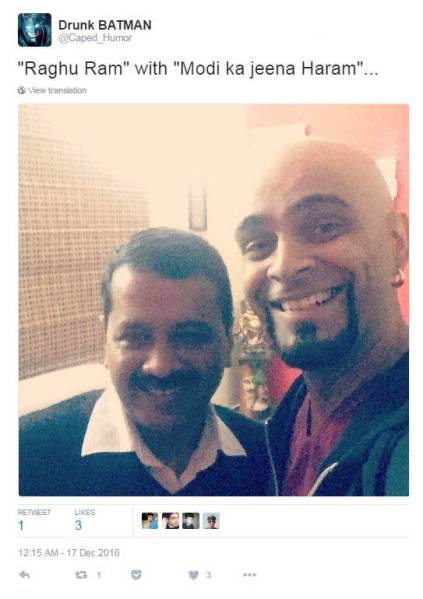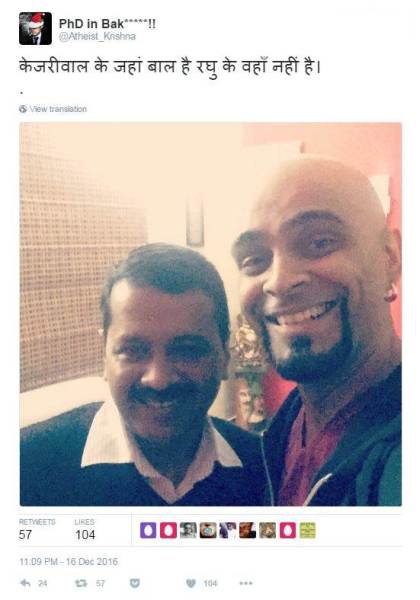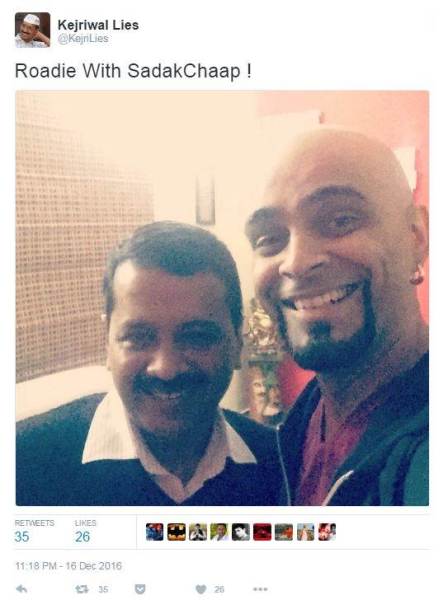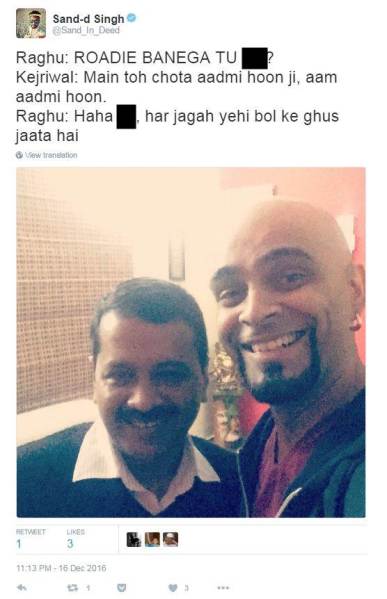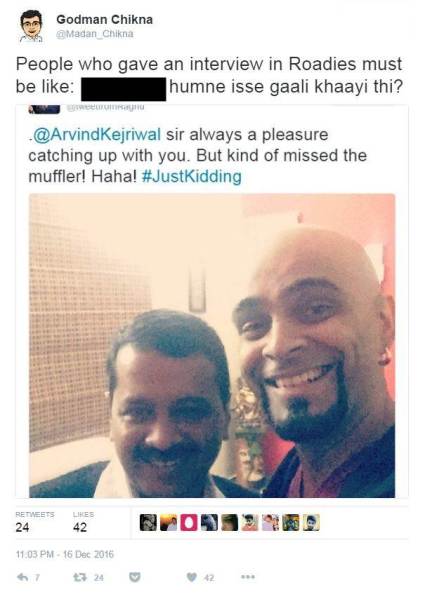 Have something to say? Tell us in comments section below.
Comments
comments