The Gujarat High Court has refused to believe Hardik Patel's abduction story. He disappeared earlier this week, surfaced and then went missing again. The Patidar Anamat Andolan Samiti (PAAS) leader Hardik Patel finally reached Ahmedabad late Wednesday night and claimed he had been "abducted by people who looked like policemen". He also alleged this was done to "prevent me from going to Bihar".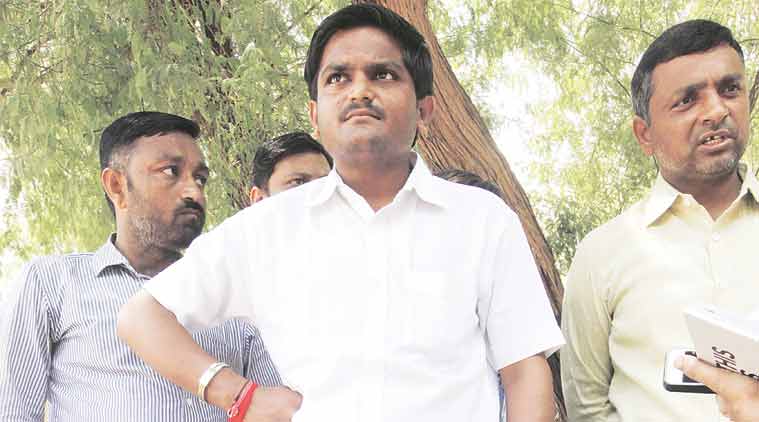 Accompanied by his lawyer, Hardik claimed his "abductors" warned him not to take the reservation stir any further; else he "will be killed".
Expressing doubts about his abduction claim, the Gujarat High Court today came down heavily on Patel quota spearhead Hardik Patel and warned him and his lawyer of contempt of court stating that they "misused" the court proceedings.
"I tried to run away from Tenpur village not out of fear of arrest, but because of the consequences which might have followed my arrest. Besides, there were policemen standing right before me holding guns. The other motive that police probably had was to prevent me from going to Bihar," Hardik said.
Credits: The Fearless Indian
Comments
comments