The Chinese troops had built a temporary hut in Burtse, North of Ladakh, which was subsequently demolished by the ITBP and Army jawans yesterday.
China is said to be eyeing this area, which gives advantage to India to overlook the Karakoram highway linking the territory illegally occupied by China with Pakistan- occupied-Kashmir.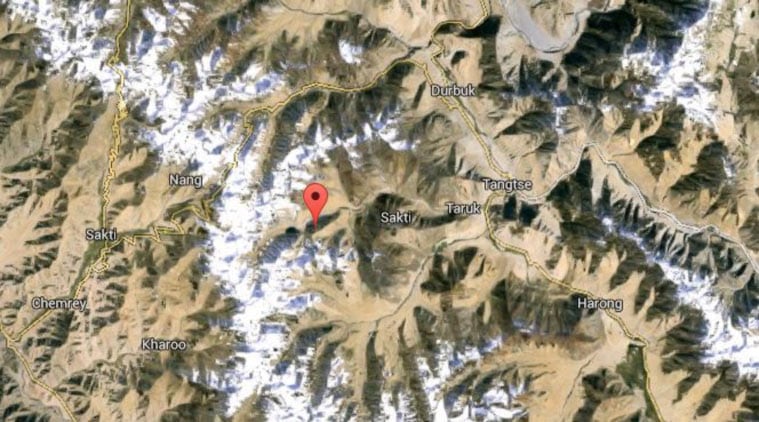 In order to take the stock of the situation in Ladakh where the Indian and Chinese troops had a face-off along the Line of Actual Control (LAC), Home Minister Rajnath Singh will be visiting the region later in September.
The big question is "Was any such thing possible during UPA's reign? "
What do you think about this? Please reply in our comment box below.
Comments
comments