Sanjeev Dayal, the then Police Commissioner refused to allow US President Barack Obama's Cadillac to advance until US Secret Service snipers vacated unauthorized vantage points along the convoy's route . He did not give route clearance due to breach of security protocol by US agencies which placed their snipers on the terrace of St Xavier's college.
Due to which Barack Obama and Michelle had to wait for 11 minutes at the Holy Name High School at Colaba, Mumbai.
In a Similar incident in 1999, Dayal had stalled the Ex- PM Atal Bihari Vajpayee's cavalcade in Lahore for hours as the local police had not carried out a route clearance. Dayal was in-charge of external security of the ex-PM. Despite immense diplomatic pressure, he stood to his ground and was vindicated when the police team dispatched for route clearance was ambushed. Irrespective of what came his way, he carried out his duty with honesty and integrity.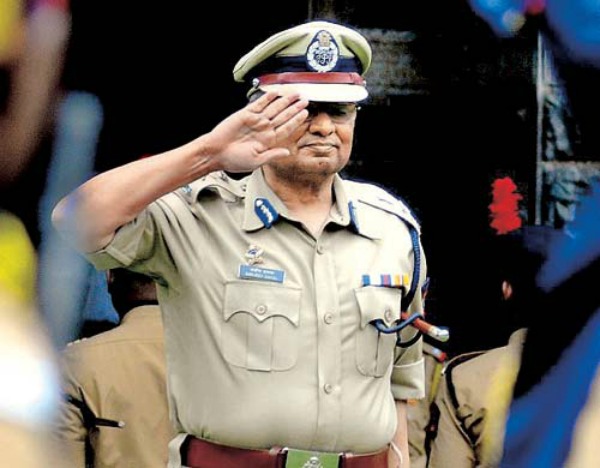 Holding Dayal high in reverence, an IPS officer liberally used words such as—'honesty, integrity, disciplinary, eye for details, leading by example etc' while describing him.
In the midst of all the controversies that surrounds the Indian Police, it is people like Sanjeev Dayal that restore our faith and inspire us to believe in values such as honest and integrity and in doing our jobs without any fear.
In the latest Sheena Bora Murder case, The Raigad Police have maintained that then SP R D Shinde was informed about the presence of an unclaimed body, believed to be of Sheena's, in the area. Maharashtra DGP Sanjeev Dayal has now ordered an inquiry to find out whether Shinde erred in his duty or whether he was under pressure to go slow on the case.
Comments
comments