Roshni Sharma, became the first Indian woman to ride a motorbike from Kanyakumari to Kashmir.Roshni Sharma rode her first bike at the age of 16, but she didn't stop at just driving around traffic jams. The love for biking was meant to become an example and inspiration for every female rider in the country who have been underestimated.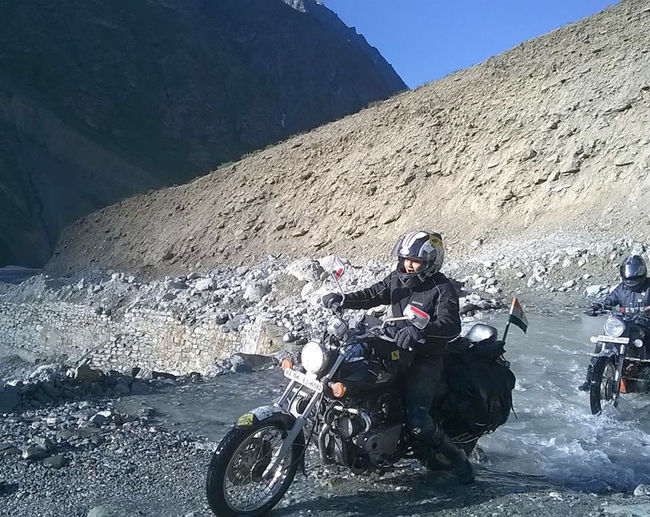 Here are some extracts of what she said in an interview to WeNomads.
"I had to know about the routes and weather. I learnt from my friend that only after summers does the Manali pass open. So I had to schedule my journey to after May. Also in June, many parts of Kerala get rain, so I had to push off Kerala from my itinerary completely. Basically in my entire journey, I never encountered rain! In fact, to know the routes, I just had to ask people around, talk to them for a better ideas and they were all very helpful!" says Roshni Sharma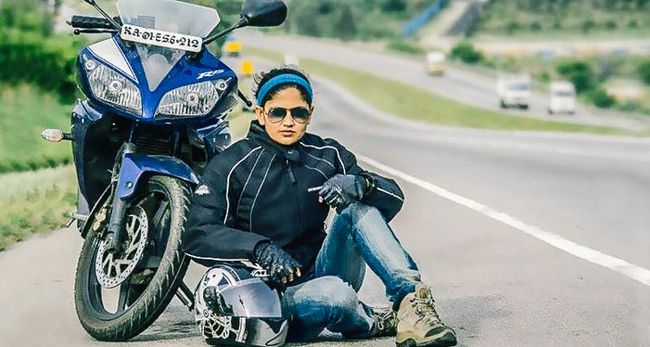 "As a woman in India, I am hounded around by society as to how it is unsafe to travel in India for a woman. And especially when she's alone! Hemmed with an uncertain weather in this country, I expected many people to raise their eyebrows at my adventure. My experiences though contradicted my expectations." she added by saying.
I am cent percent sure that a woman can travel alone, for as long a she wants, if she is courageous, confident by herself in our own ways, wise, quick thinking and alert every time. It's a myth that women cannot travel alone and it's unsafe." she concluded.
Credits: Tripto
Comments
comments