"If you see a Brahmin and a snake at the same time, kill the Brahmin first" said Periyar E.V.Ramaswamy many years back. This shows his immense hatred on the Brahmins. In the disguise of fake social justice, entire Tamil Brahmin community (Who are traditionally middle class) faced harassment from the Dravida Kazhagam people. Following his footsteps, his followers today have cut the sacred thread of innocent Brahmins as a BJP member had vandalized a Periyar's statue yesterday. This is not the first of such incidents, where Periyaar supporters have cut the sacred threads of Brahmins and the number of such incidents in TN are countless. Some sources even say that Periyar itself have voiced to cut the sacred threads of Brahmins during a speech in Erode.
A senior police officer said on this incident that "All the 10 were either bare chested or were returning from a temple nearby. The men had raised slogans praising Periyar. Police teams are searching for the gang now".
For a political incident, what is the need to cut the sacred threads of innocent Brahmins as a response?  A similar incident happened in 2007, where Periyar statue was attacked by two men, one was a Muslim and other was a non-Brahmin but even as a response to this sacred threads of few Brahmins were cut although Brahmins had no relation with the incident. This shows that Brahimins are the soft targets of Periyaar groups.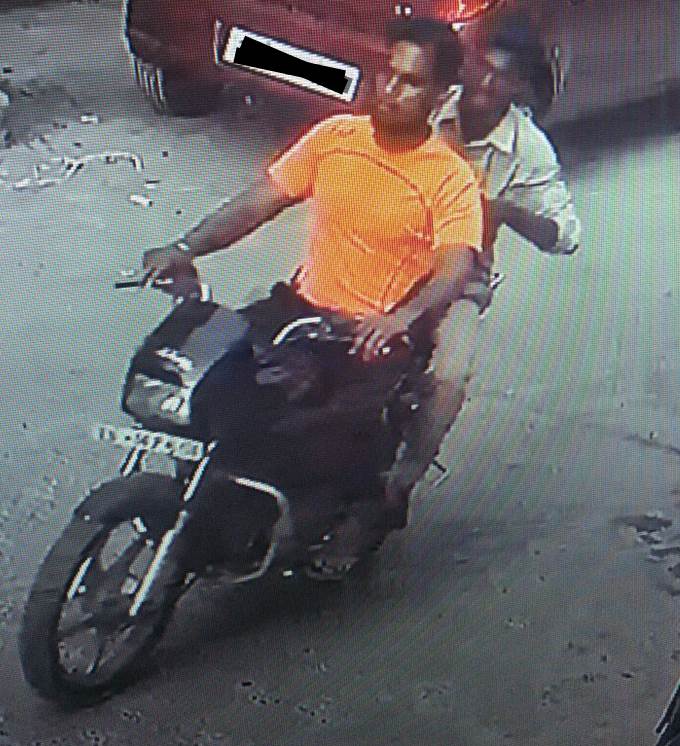 Bias of TN Political outfits:
When political leaders like Stalin, Vaiko , Seeman condemned the activity of  vandalizing Periyar statue, they didn't open their mouth on the innocent attack on Brahmins. This shows the anti-Brahmin mindset of Tamilnadu political outfits.
Threats to Brahmins in TN by activists:
A Vikatan journalist had implicitly posted that Brahmins in Tamilnadu should look for a Schindler. He means indirectly that they are going to be attacked in the state and they have to look for a Schindler to save them. It also should be noted that Vikatan is nowadays becoming a pure anti-national magazine.
Another Tamil activist, Ezhilan Naganathan have said "H.Raja disturbed the peace of Brahmin community". He means that because of the incident of vandalizing Periyar statue, Brahmin community in TN will be attacked . He is known for his views on endorsing the fake racist Aryan-Dravidian theory, which treats Brahmins as outsiders.
These threats were given to Brahmins yesterday and shockingly the sacred thread incident happened today morning and sadly only very few people are condemning this. Let's hope government will take action on them soon.
Not Long back, In Tamil Nadu during Avani Avattam, when Brahmins change their Sacred Tread, these Dravidian Mongers brought in Pigs and tied scared thread on them.
Dravidian Anti-Hindu Protest Under The Garb of Anti-Brahminism
When India calls itself as a Secular and Democratic republic and IPC has laws to imprison and punish anyone, who insults Dalits, why not restricted to just Dalits and Not all Indians?
Comments
comments