We all know that Virat Kohli was phenomenal during the 2016 World T20. He made 273 runs in five games, including three fifties, and India made it to the semi finals. Sadly, we couldn't reach the finals as the team lost to West Indies in a high-scoring match at the Wankhede stadium.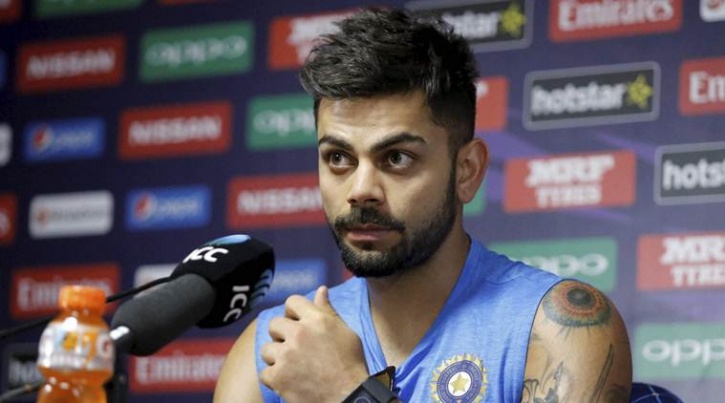 wordpress
But leaving behind the loss, Indian fans were all cheers and chants for the Indian cricket team. Fans reacted positively to the team's performance, and encouraged them to work hard next time.
But, what Kohli did, truly touched our hearts. He shared an extremely emotional post on Instagram.
Here's what he wrote.
"We win some we lose some, but memories are something we take ahead with us, we move ahead learning from our mistakes and improve each day. Thanks for making it a memorable tournament together my brothers. And thank you each and every one of you people out there for supporting us relentlessly everyday of the tournament. It was electrifying to experience your joys and happiness and energies throughout. We come out stronger and better next time."
Comments
comments